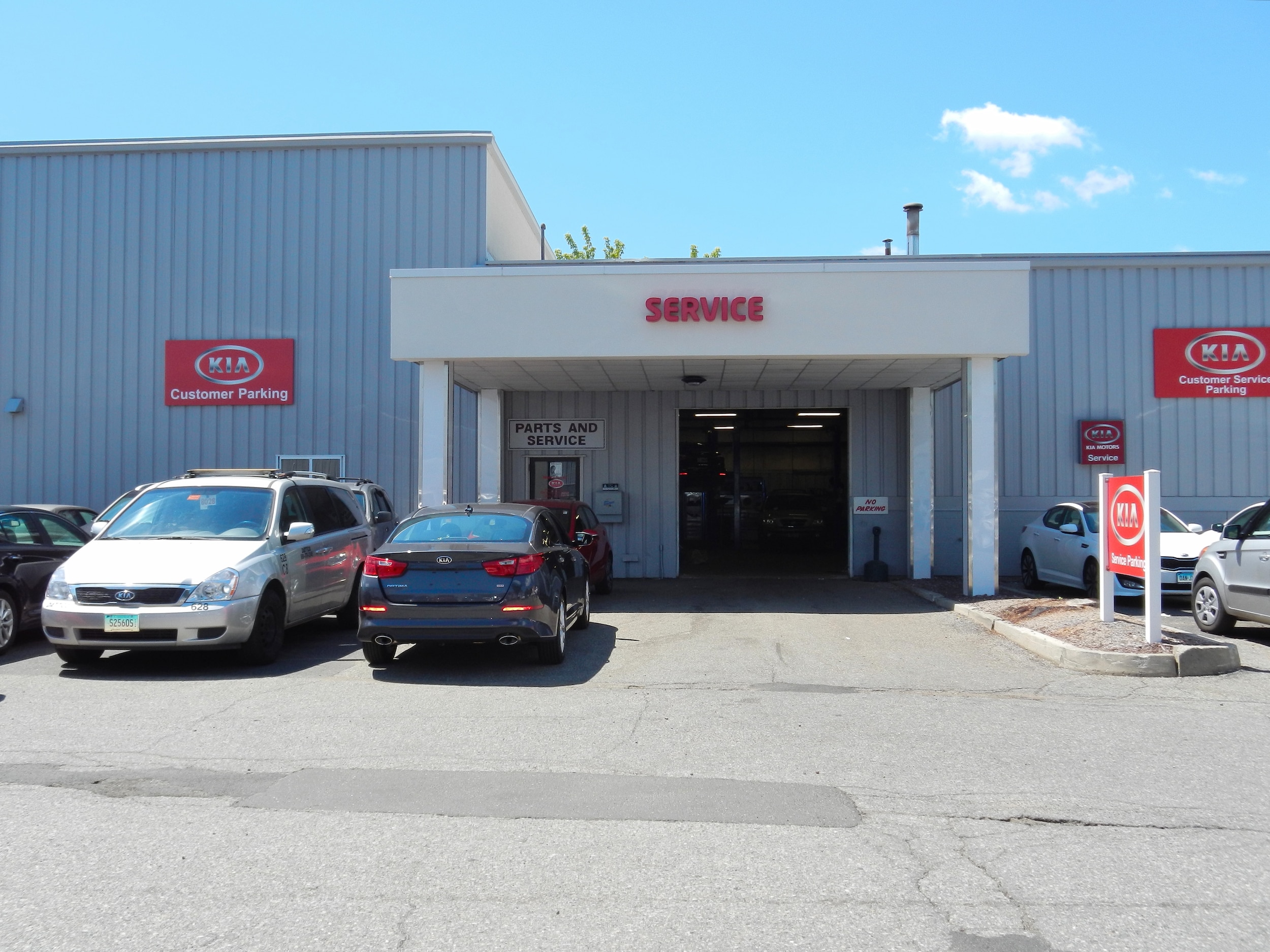 Looking for Kia Service in Danbury?
When you in search of auto maintenance near Newtown or Ridgefield, our dealership is well-equipped to help. We offer area drivers access to service facilities to keep their vehicles happy and healthy. Whether you are Carmel, NY or the Patterson, NY area, if it is time to service your Kia, we encourage you to schedule a service at our dealership.
For some time, our dealership has been serving drivers from the Dutchess County, NY area. It is for that reason that we understand the expectations that our area drivers have. The last thing we want is for you to come up short on the health of your vehicle. By offering state-of-the-art service facilities, you'll know that you will get the service your vehicle deserves.
Keep Your Kia Model Running Smoothly
Whether you are in need of an oil change, filter replacement or a tire rotation, you'll know that you can count on our service team to help. We understand that needs that your Kia model has, and once you schedule a service with our team, that is something you can experience.
What Kind of Maintenance or Repair are You Looking For?
If your check engine light is on or you have noticed your vehicle acting strangely, it is likely time to schedule a service with our team. With offerings like early bird and after-hours drop-off, our team works for you to ensure that your vehicle receives proper service. We understand that our customers lead busy lives, so we aim to make the service and maintenance process an easy one. Which will allow you to have repairs made when and how you need them. That way, you don't have to settle on your vehicle's health.
By servicing your Kia with the professional, you will know you are getting reliable and correct service performed. We have the latest tools and an understanding of your Kia model's needs. Additionally, we utilize genuine OEM parts. So, whether we are working on your engine or your vehicle's suspension, you will have peace of mind in the job that we do.
In addition to offering state-of-the-art equipment, you will also find that our waiting area and amenities are also impressive. If you have a pet, you can even bring your furry friend while our technicians repair your Kia. Our goal is to make the service process and an enjoyable one. Better yet, we have a variety of service specials available regularly. And that will allow you to save on the services that your vehicle requires.
Don't Settle When It Comes to Automotive Maintenance Near New Milford
Is it time for an oil change or a strut replacement, you will find that our team is ready to help. Additional services that we offer include cabin air filter and engine air filter replacement. With these available services, you can ensure that your vehicle continues to run smoothly for the duration of its life.