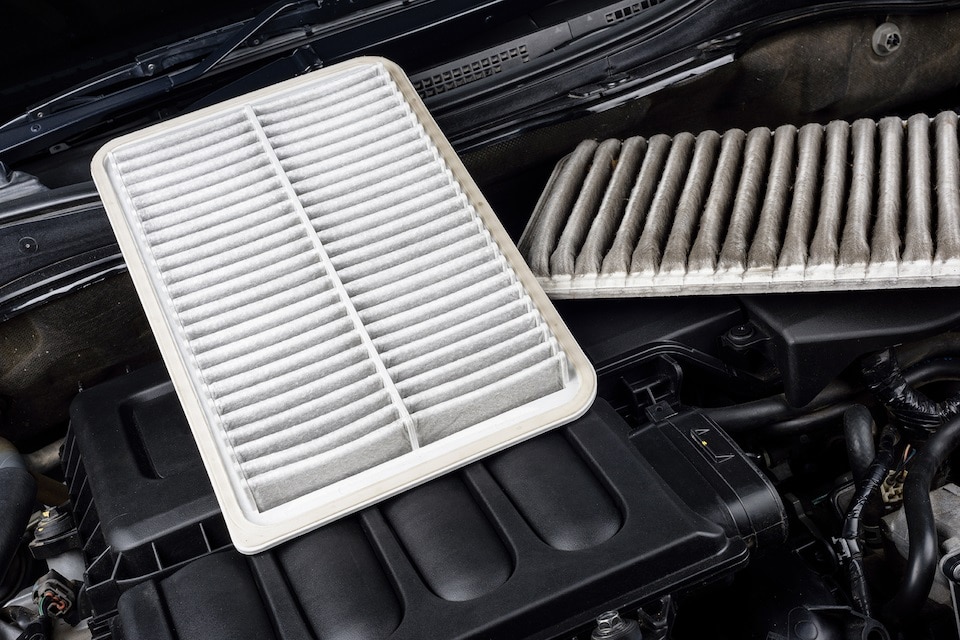 Is Your Kia Cabin Air Filter Working as It Should?
At Danbury Kia, we want you to know about the importance of maintaining your vehicle. If you have a Kia, you may have a cabin filter. This small filter plays a significant role, and it's essential to ensure it's changed regularly. You can bring your Kia into our service center near New Milford, where we can replace the cabin filter and have you back on the road in no time.
What Does the Cabin Air Filter Do?
Cabin air filters are standard in many Kia vehicles in the Dutchess County, NY area. Just like an air filter under the hood helps filter the air that goes into the engine, the cabin filter helps clean the air that flows into the car. This is the air you breathe, so it's important to make sure it is clean and healthy. Cabin filters stop dirt and dust particles from entering the air conditioner and traveling through the vents. It not only cleans the air you breathe but prevents the same dirt and dust particles from ruining your air systems.
When Should I Replace My Cabin Air Filter?
Your Kia cabin air filter shouldn't just go bad suddenly. There will be signs that tell you something is wrong. The sooner the air filter is changed, the better the quality of the air you will have in your car cabin, and the less likely other problems may occur. Some warning signs that a filter needs to be replaced near Carmel, NY include:
Poor airflow
Unusual odors in the car
Whistling sound coming from vents
Let the Service Pros at Danbury Kia Handle It
Before our Patterson, NY customers try to change their own cabin filter, be sure to ask yourself if you are really prepared for the job. Do you know how to change it? Do you have the right tools? Did you order the correct part? It's best to let the service pros handle it because they have the skills needed to get the job done right. They can order the right replacement filter and install it properly. Your filter will be working again, and you won't have to risk causing more harm than good. Let the professionals at our service center in the Newtown area help you with your cabin filter.